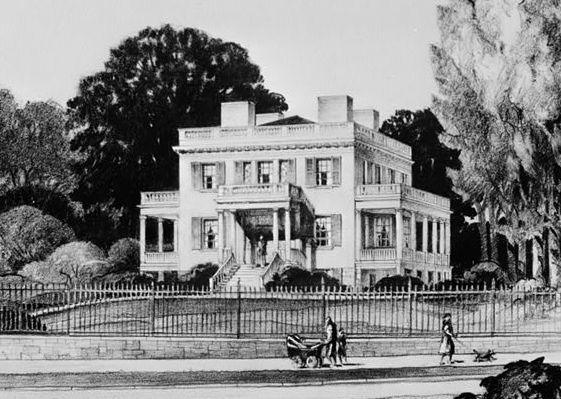 George Washington had Mount Vernon, Thomas Jefferson had Monitcello and Alexander Hamilton had the Grange.
Hamilton commissioned the fine architect John McComb, Jr., (who helped design New York's City Hall) to design a home in what was then the country in Upper Manhattan on a sprawling 32 acres.  It was completed in 1802, just two years before the duelwith Aaron Burr.
The home's original placement provided for views of the Hudson and Harlem Rivers from long piazzas and numerous windows.  It has since been moved twice.  Once in 1889 and again in 2011 (at a cost of approximately 14.5 million dollars) to its present location on Convent Avenue and 141st Street where it is operated as a historic site and open to the public.
https://www.nps.gov/hagr/index.htm